The Bible Interacting with the Heart of Marunouchi
We aim to see the Bible and the gospel of Jesus Christ interacting with the hearts of people working in Marunouchi.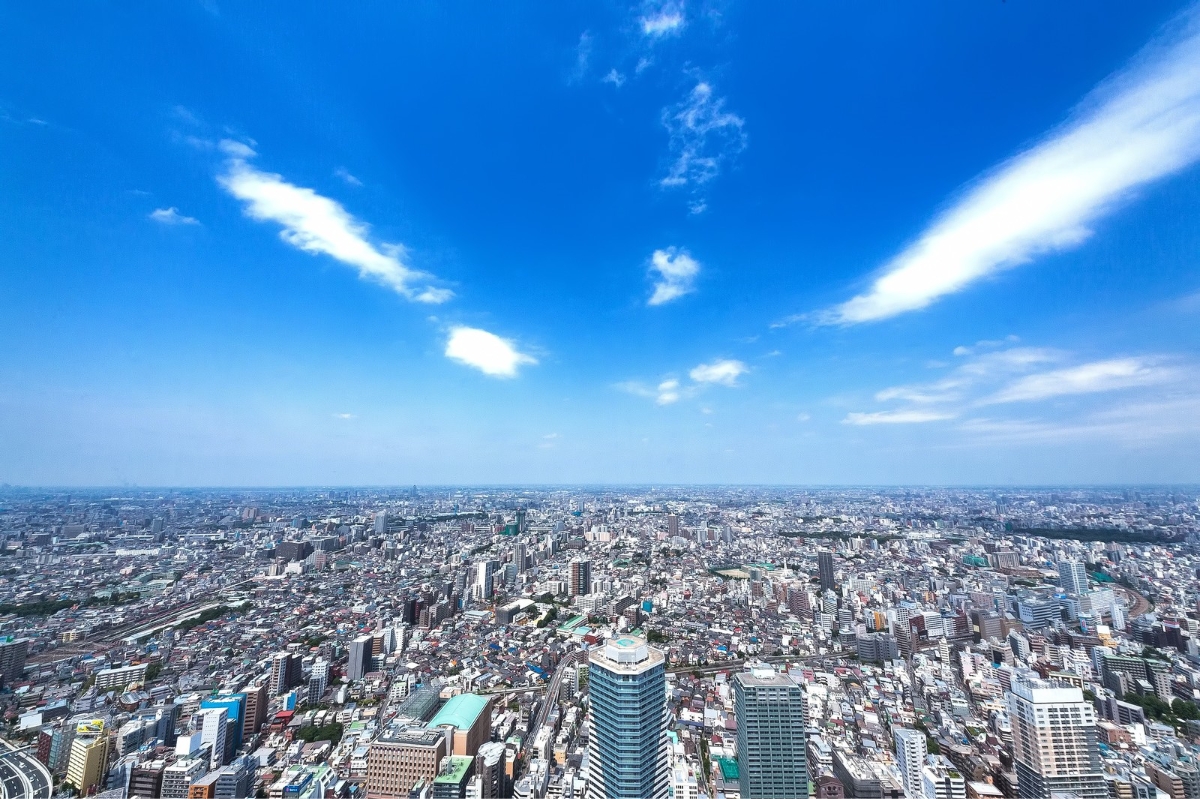 Marunouchi in central Tokyo is the heart of the Japanese economy, which, in its turn, is the third largest economy in the world [nominal GDP, ranked].
There are around 4000 company headquarters and 120,000 workers in Marunouchi, and approximately 25% of Japan's GDP is generated in Marunouchi. Tokyo Station (Marunouchi) is the busiest station in Japan in terms of number of trains per day (more than 3,000) with 350,000 passengers passing through its turnstiles on a daily basis.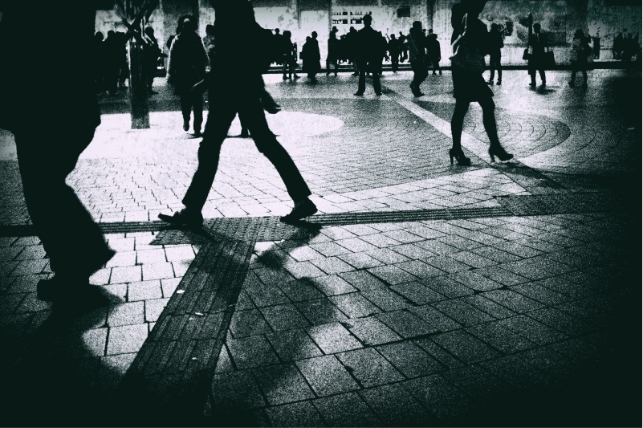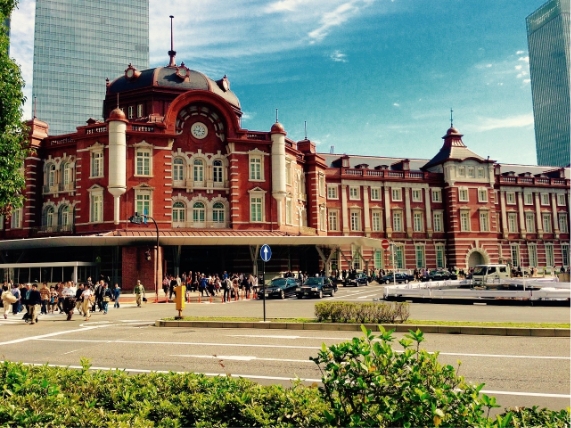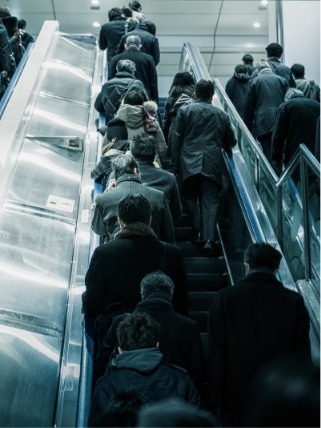 God has done the Impossible so far…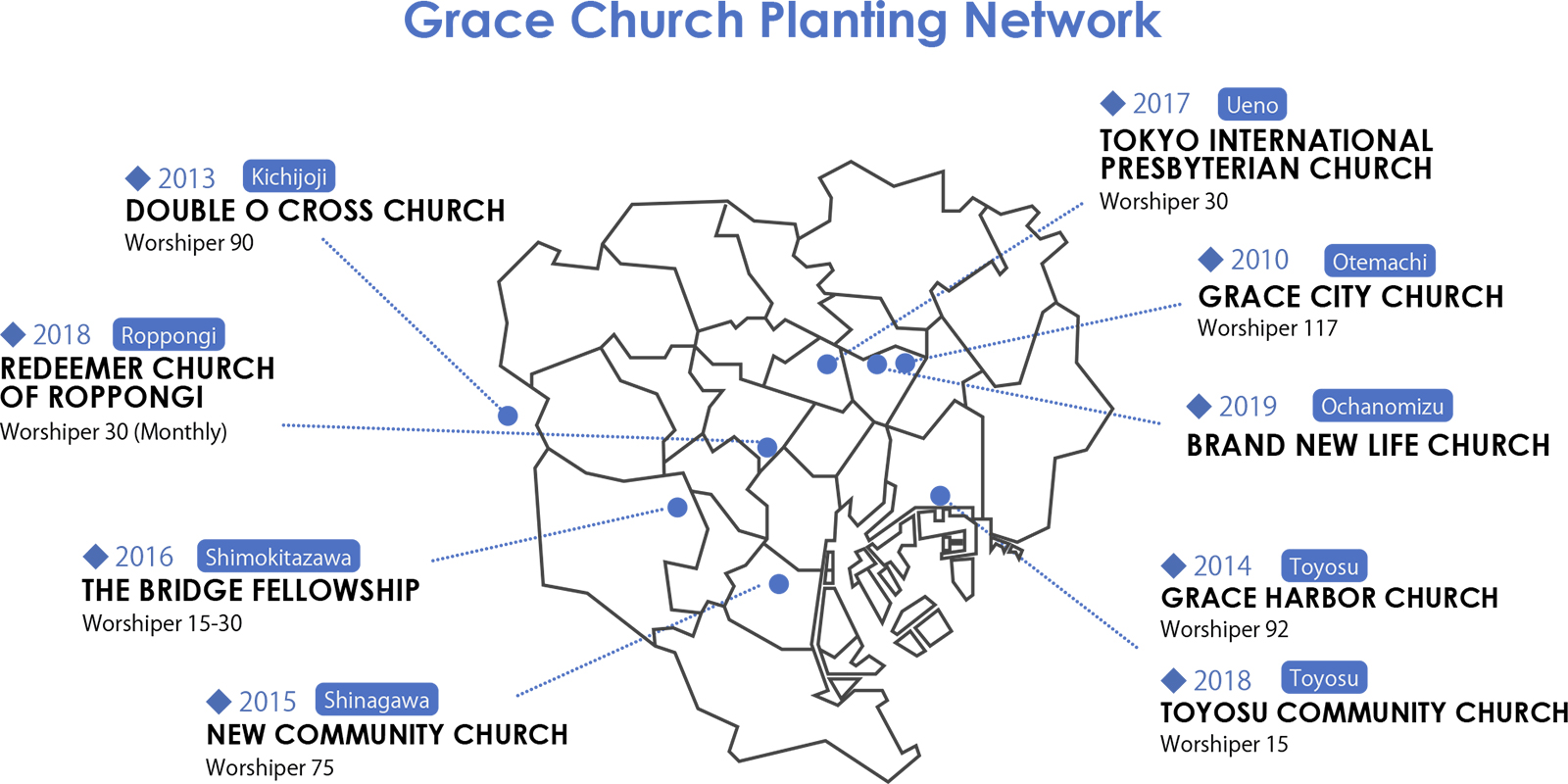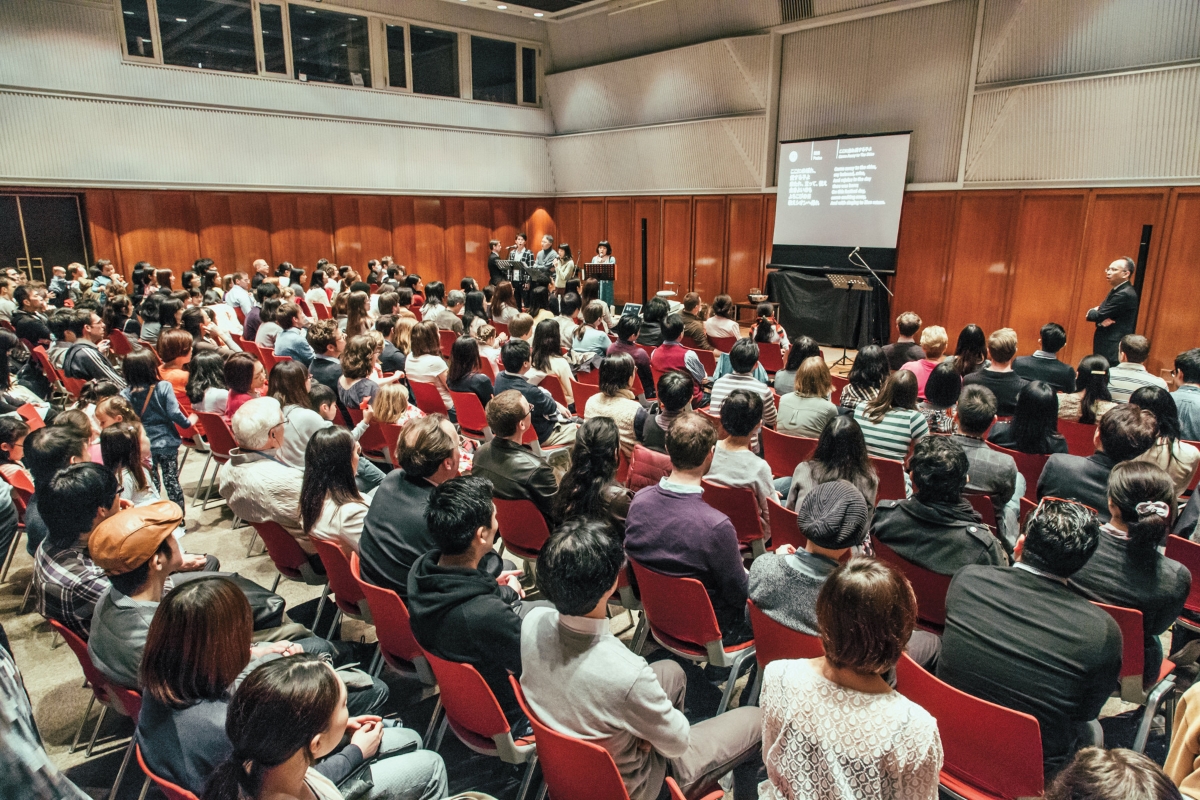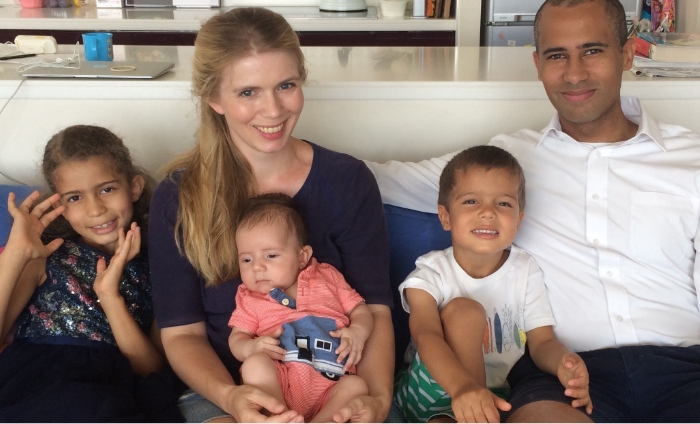 In December 2010, Thierry and Antonia arrived in Tokyo to be trained at Grace City Church. By 2018, through toils and struggles the LORD had grown the congregation from 20 to 170.
In 2013, they began work on lunchtime Bible talks. The work grew from two monthly meetings to five bi-weekly meetings.
They launched the Samurai Projects Internship scheme in 2016. 18 Samurai have graduated, two of whom have planted churches; two have started new Christian ministries; three have gone to theological college; five have become full time, paid Christian workers, and six have returned to the workplace. Through many challenges and trials the LORD has been at work.
They have seen a church-planting movement emerge in Tokyo, currently in its eighth year.
By God's grace, new churches have been regularly planted.