It is only God, our Creator and Sustainer, who opens blind eyes and breathes life into us.
God desires to use His children for His wonderful plan.
As we see his gospel transform us and those around us, we are amazed at his grace and power, and we praise him. This gives us confidence to "expect great things of God; attempt great things for God" [William Carey].
His power, His gospel, His Spirit, His work, His glory!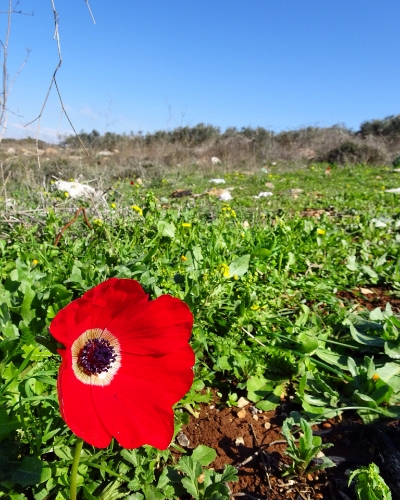 Begin weekly Bible-centered small groups, meeting in each of the 40 office buildings in Marunouchi, with many churches working in partnership to make this happen.

Helping train interns from 20-40 churches with weekly sessions held in Marunouchi. Working together with many churches to see many Bible-teaching servant leaders raised up and sent out each year.
WE CAN'T DO IT WITHOUT SUPPORT.
Receive newsletters and pray, Introduce contacts in Marunouchi, Give financially, etc…
Any help will be appreciated. Please feel free to contact us.