Discussing life and the Bible with people in a variety of professions.

(MOGs are currently in Japanese only)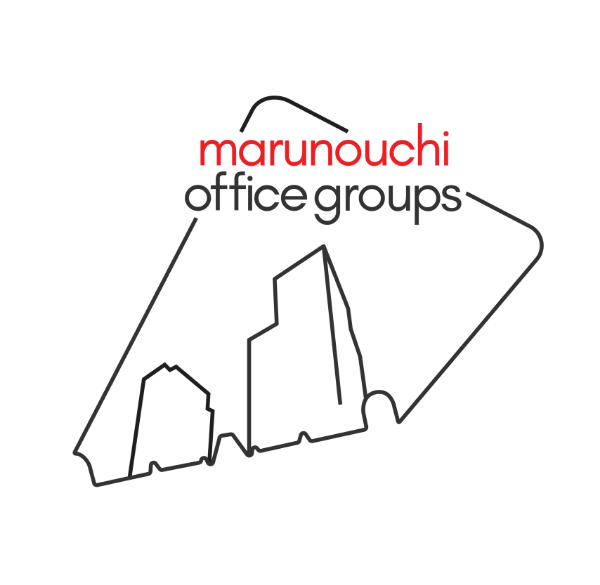 Weekday small group meetings in Marunouchi, hoping to form communities within office buildings and nearby areas. We do Bible studies with city-workers near Tokyo Station, Hibiya, and the Otemachi area.
---
Please reply to our official LINE or contact a staff member to register.  CONTACT US HERE
Thinking about our work and life in light of truths from the Bible.
The purpose of this meeting is to consider the worries, struggles, and meaning of work, as well as to encourage one another in our growth and development, through truths from the Bible. We warmly welcome those who have never looked at the Bible before. All are free to join.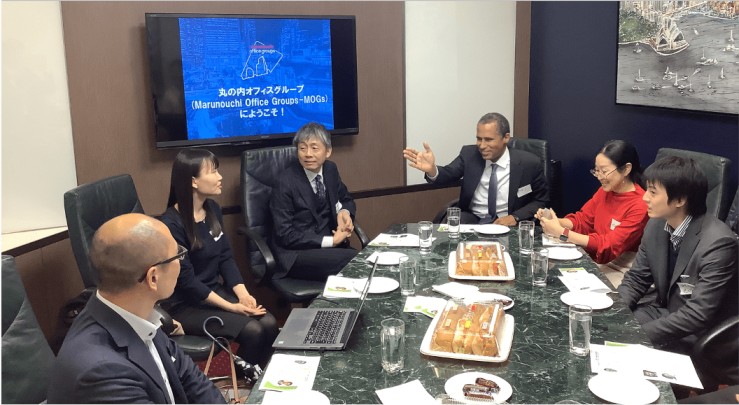 MOGs are Christian events held in Japanese. We welcome people from diverse backgrounds, overseas returnees, and people who are looking for international and cross-cultural exchange!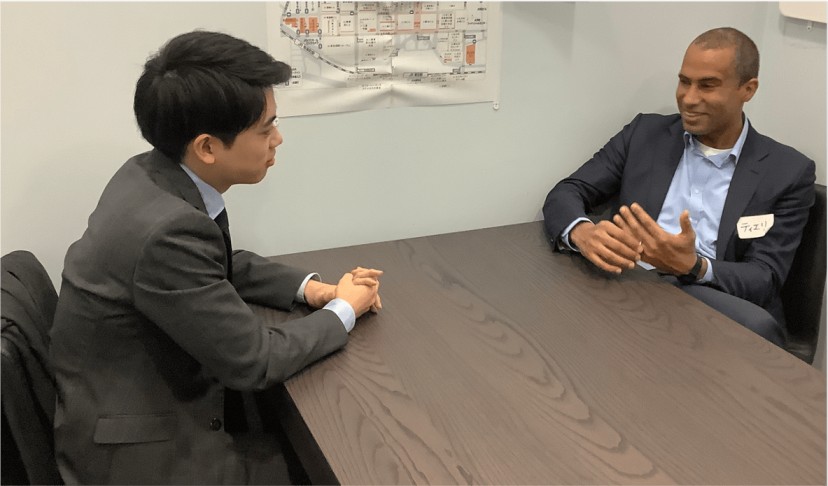 At MOGs, we also value one-on-one relationships through coaching, mentoring, counseling, and spiritual care.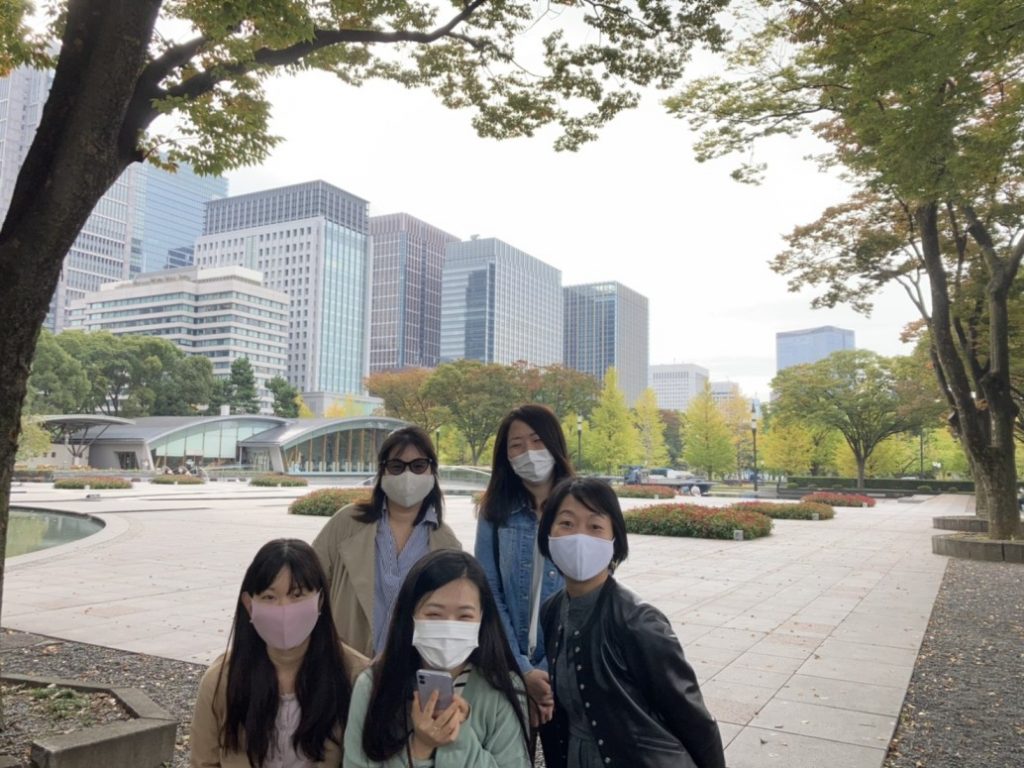 MOGs is used as a place for growing relationships, even across professions, whether gatherings of men in finance, executive women, networking events, or meeting new people over dinner or drinks.
---
marunouchi office groups — topics and schedules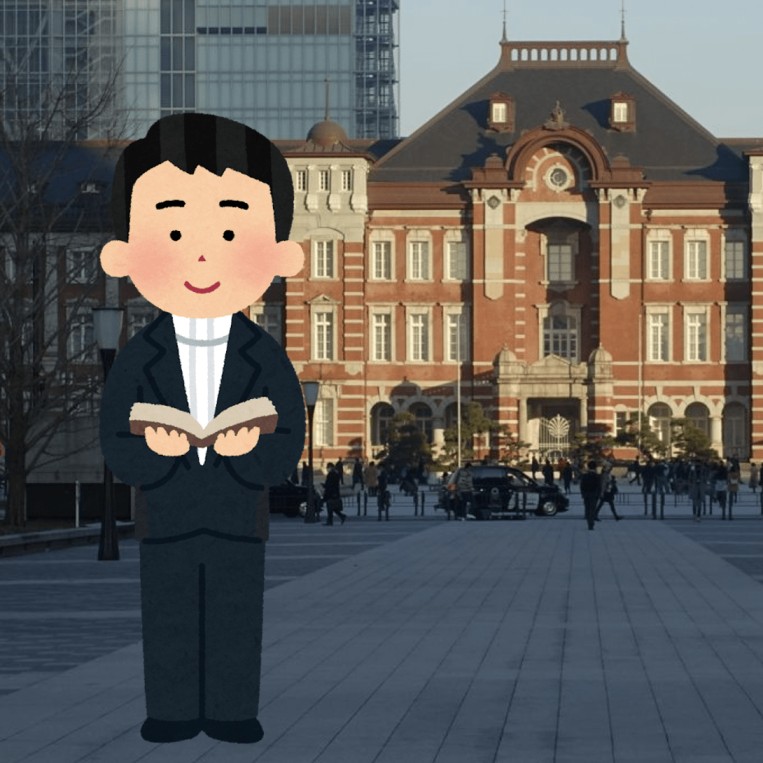 Bible study led by a retired businessman pastor
Twice a month on Mondays / Lunch 12:00~1:00pm
A Bible Talk and discussion on how to live at work with a Christian worldview. The Bible Talks and discussions are on a variety of topics related to life at work.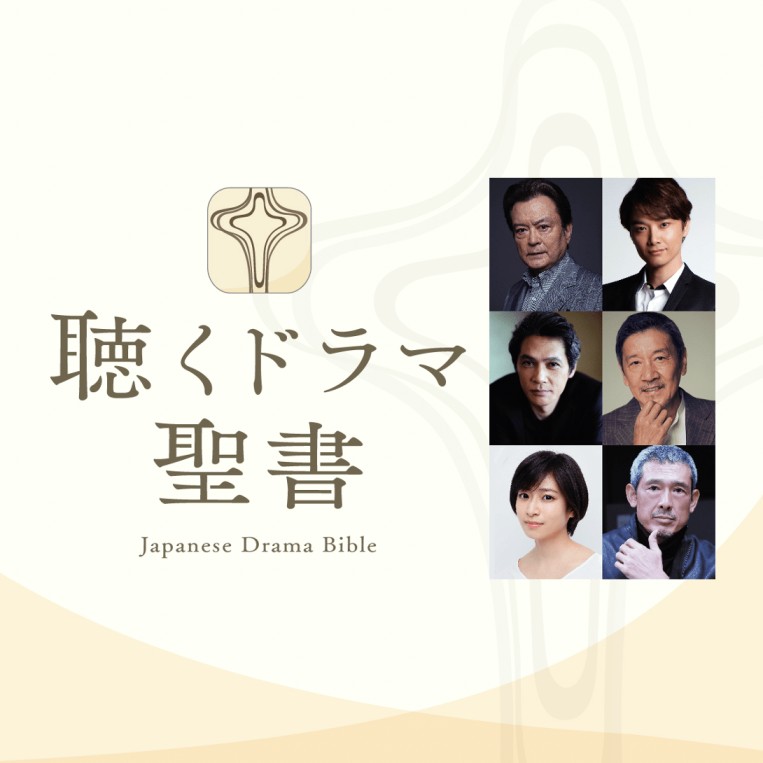 "Japanese Audio Bible" Gathering
Once a month on Tuesdays / Lunch 12:00~1:00pm
The purpose of this gathering is to listen to the Bible in community (3 or more people) and to be encouraged by each other.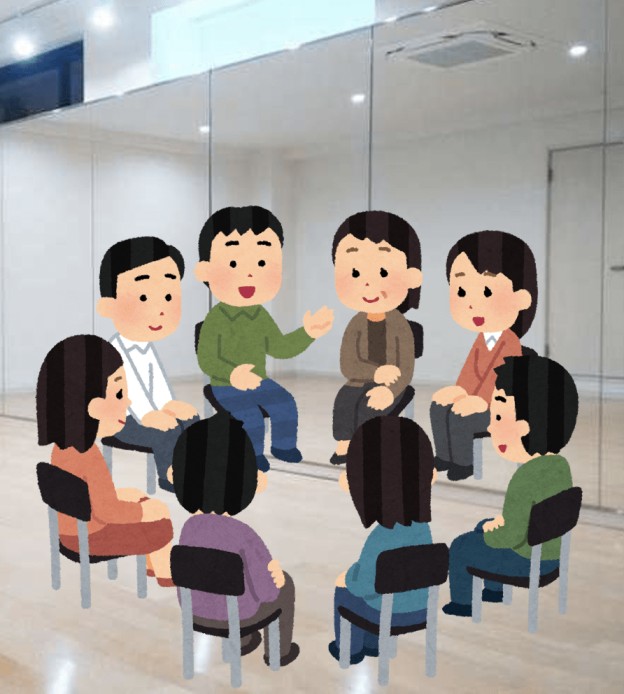 Lunch fellowship led by a former corporate training instructor
Twice a month on Thursday / Lunch 12:10~12:55pm
Workers in the the workplace face daily temptation to drift away from God. A weekly time of mutual encouragement is important as we walk with Jesus in our workplaces. Our aim for this fellowship is to be a time to prepare our faith as we return to our workplaces in the afternoon.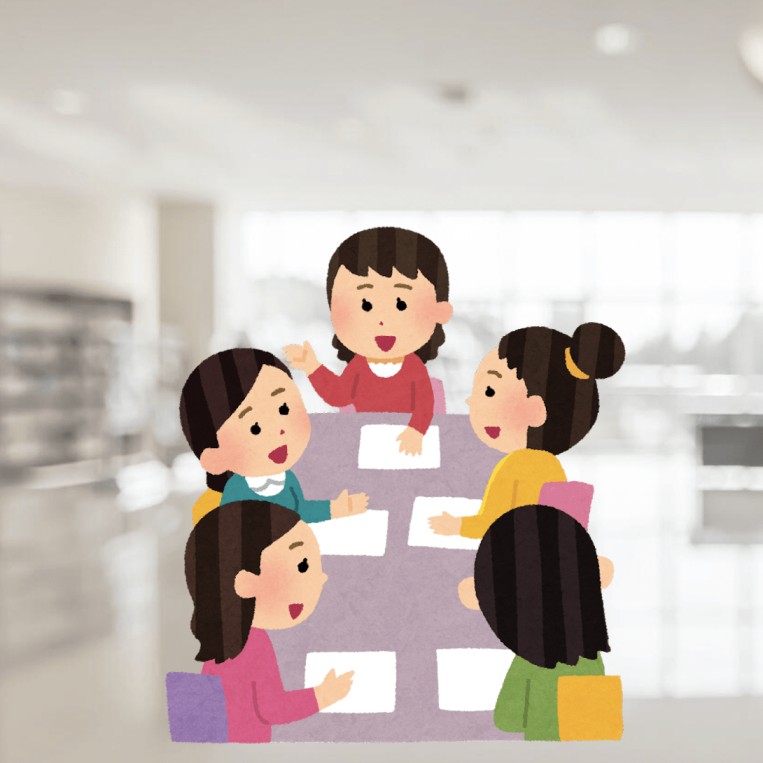 Marunouchi Ladies Meeting
Once a month / Lunch 12:00~13:00pm (Women only 💐)
Relaxing time to rest in the word, pray together, enjoy casual talk, and go back to work being refreshed by the Spirit.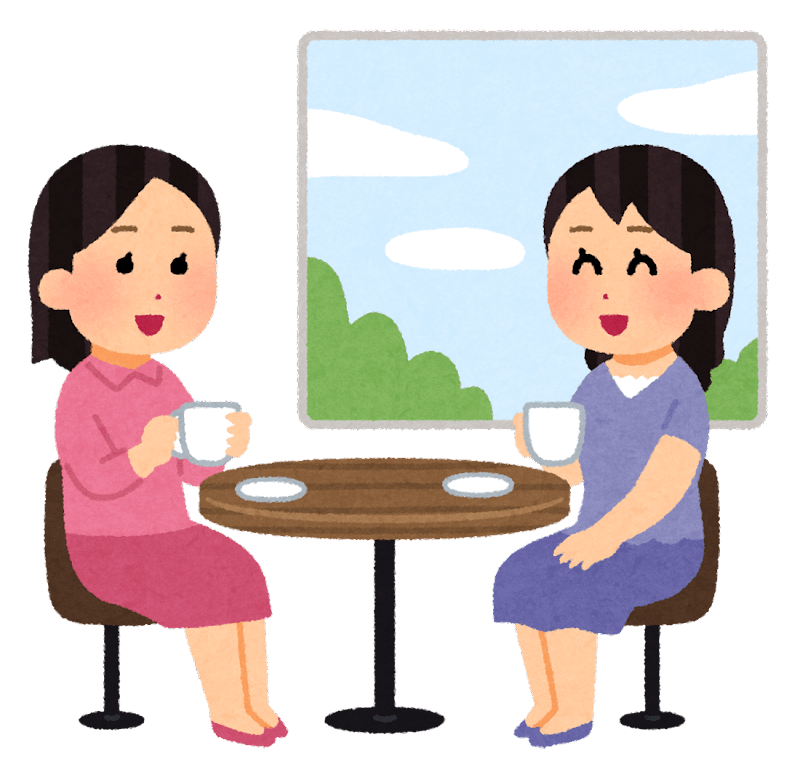 Marunouchi Mom's Meeting (3M)
Once a month on Fridays/ Lunch 12:00~13:00pm (Women only 💐)
Job, housework, childcare, marriage, education, church life… and personal time with the Lord! This is a refreshing time to share and pray about multiple issues and our journey of faith.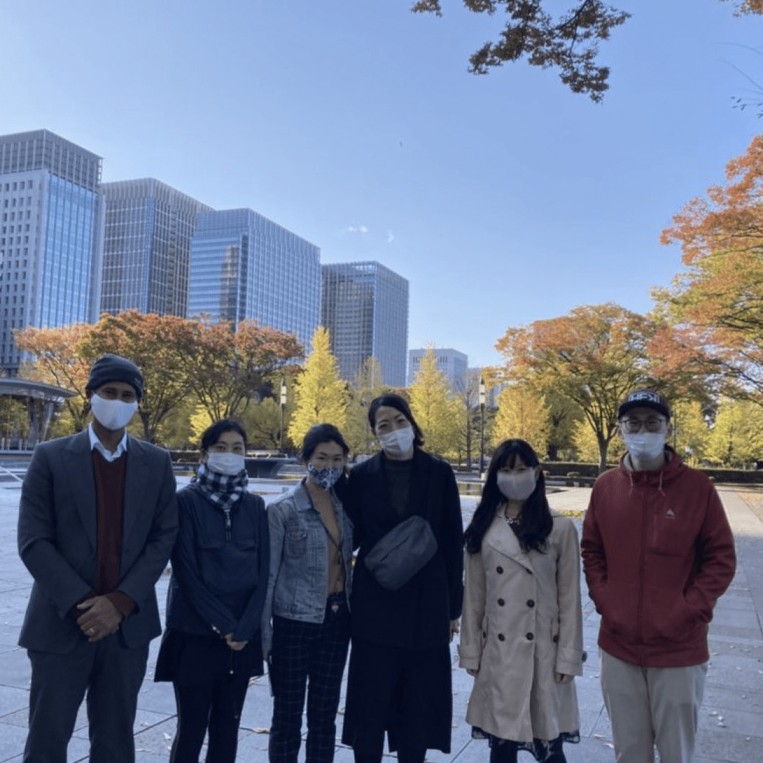 Marunouchi Morning Walk
Twice a month on Wednesdays / Morning 8:00~8:45am
Join us for a time of Bible listening and discussion as we go for a morning walk through the outer gardens of the Imperial Palace. (Off-line event, during spring and autumn) We do not meet during a State of Emergency!
Topics we cover at the Marunouchi Office Groups (MOGs) gatherings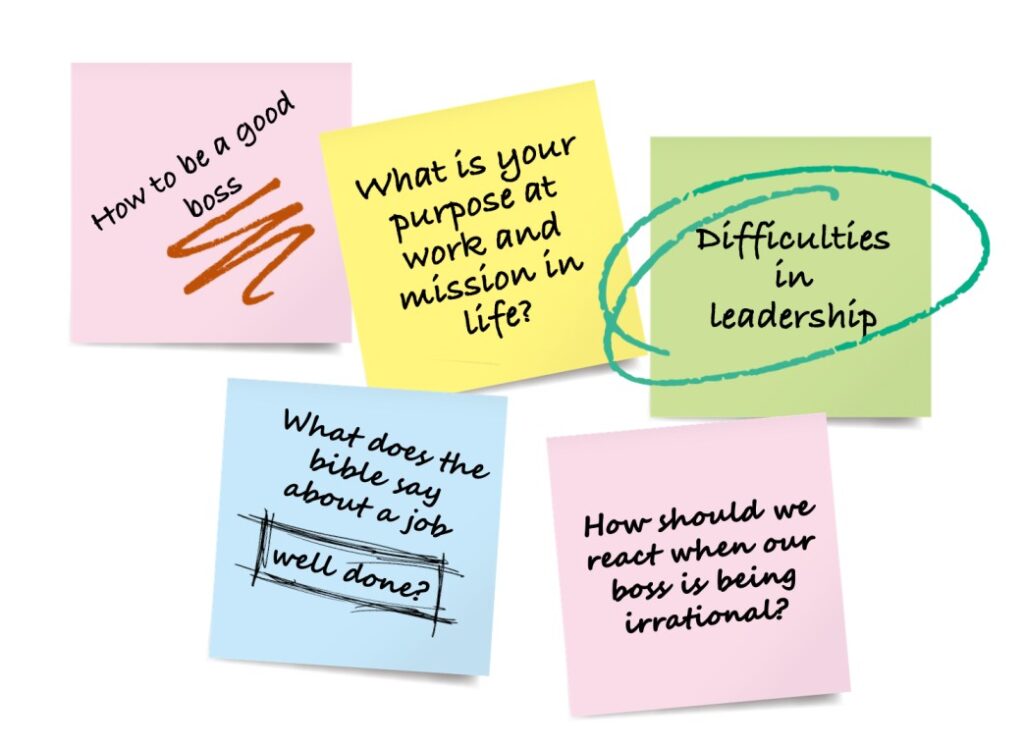 Let's share our lives and discuss the topics that interest you, in the light of the Bible.