Sharing Jesus Christ with more people to transform their work and life and to expand the partnership in which more leaders will be trained.
We all value friendship, and the roles friends play in sharing our struggles, and providing wisdom and encouragement in the ups and downs of life.
Tokyo Marunouchi Partnership aims to encourage and grow long-lasting friendships rooted in the truths of the Lord Jesus Christ between city-workers, as well as helping city-workers become connected with good churches. We hope that through studying the Bible together, city-workers will form a community which lives out the sometimes quiet and sometimes dynamic implications of the gospel in their daily lives in the centre of Tokyo.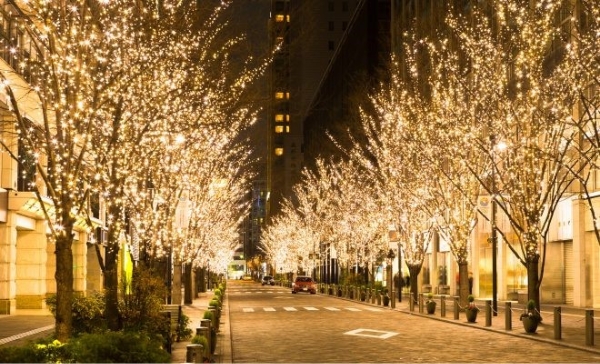 At present, there are very few Christians amongst the 120,000 workers in Marunouchi, possibly as few as 0.25%. Furthermore, gospel witness and the business workplace are seen as fundamentally incompatible. In many companies, any kind of religious activity is prohibited by the company. This prohibition, as well as Christians being such a minority, causes most Christians to feel that they cannot say anything about Jesus to their colleagues. The result is that the already tiny number of Christians is actually decreasing in Marunouchi, as is the case throughout Japan. Furthermore, most Christians working in Marunouchi feel that their daily work has almost no connection to their Sunday worship. It feels that the most they can do is to think about Jesus on Sundays, and not get utterly sucked into the value system of Marunouchi.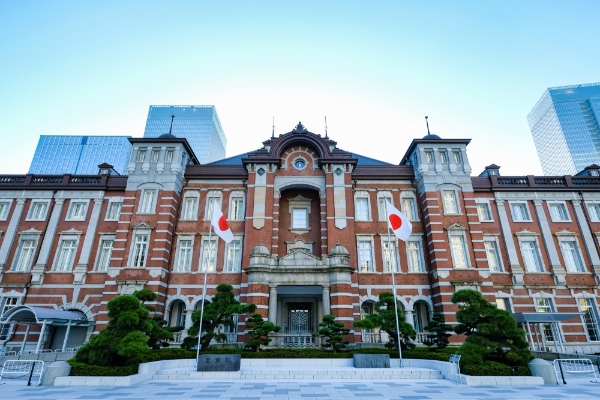 Consequently, there is almost no energy, ability or encouragement to speak about Jesus with work colleagues. In this bleak situation where 99.75% of people are "blinded by the god of this age", we would like to see a gospel movement begin, take root, grow, and flourish over many decades in Marunouchi, seeing thousands of workers come to know Jesus Christ.