---
The testimony of a TMP partner.
Ms. S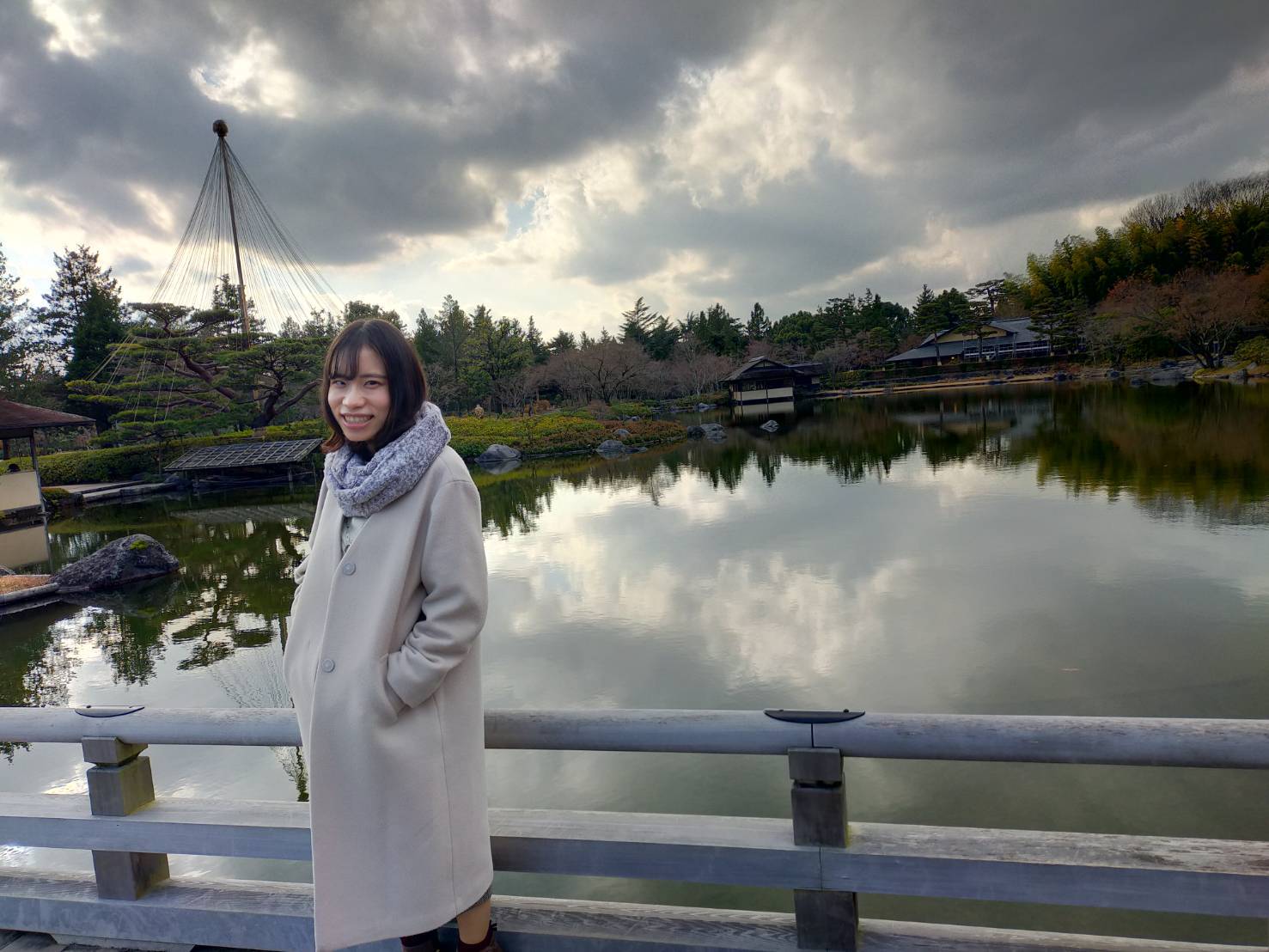 After graduating from university, Ms. S joined the finance sector where she has been working for 4 years.
---
I was born in a Christian home and have been going to church since I was still inside my mother's womb! In the first year of middle school I was baptised but in high school prioritised my studies and my extracurricular activities over church. To be honest, at that time I was hardly reading the bible. I still believed in God but other than saying grace before meals or when I went to bed, or sending up a prayer when I was in trouble or when life was hard I hadn't really thought what it meant to seriously live for Christ. In fact, my life was almost indistinguishable from that of an unbeliever.
At university I occasionally joined the bible studies or other activities being run by KGK (the Japanese Inter-varsity student movement) but still I prioritized what I wanted to do and having fun. At that time, I was always worried about what people thought, I kept comparing myself to others. I had little self-confidence, and really didn't like myself.
A big change came for me in my second year of university when I attended the national camp for my church denomination. There this verse made a big impact on me.
Do not conform to the pattern of this world, but be transformed by the renewing of your mind. Then you will be able to test and approve what God's will is—his good, pleasing and perfect will. (Romans 12: 2 , NIV)
Through the messages and fellowshipping with others at the camp I came to realize just how much my life conformed to the world. I was also challenged by how little I was concerned about what God thought and how much others thought of me. I thought about how much I must have grieved God. But at the same time I understood that Jesus was nailed to the cross for me and my sin. I really grasped, perhaps for the first time, that Jesus died to save me.
From that time onwards I wanted to live for Jesus. I was blessed with lots of opportunities to fellowship with other Christians, and now I am one of the organisers for the national camp that I attended. Of course, even now my spiritual life is not perfect and there are many times that I fail to please the Lord. But I know that He loves me, and that even with all my imperfections he uses me in his service – I try to remember this daily and to give thanks each day that I walk with Him. In the struggles and trials that are to come in my life it is my intention to face them relying on the Lord and living for him.