Training and praying for leaders who can teach the Bible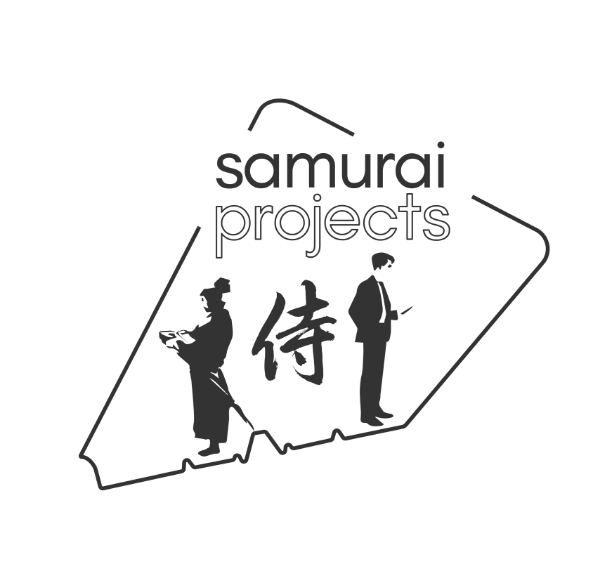 We believe that when God's word is proclaimed, God works in mighty ways. And so we are passionate about training people to read, understand and proclaim the Bible faithfully and relevantly.
We believe as people wrestle with God's word and as they learn how to teach it to others that God will first work in them; to make them more like Jesus, and to grow them in their ability and passion to serve him.

The four courses in a glance:
Potential Church Workers: Full-time intern program
Our internship programme combines two mornings per week of classroom training with a church-based placement and mentoring from an experienced pastor.
We believe all kinds of Christian will benefit from our training. Past graduates of our internship programme have gone on to seminary and full-time ministry, others are pursuing various careers but share a passion to make Jesus and his word known.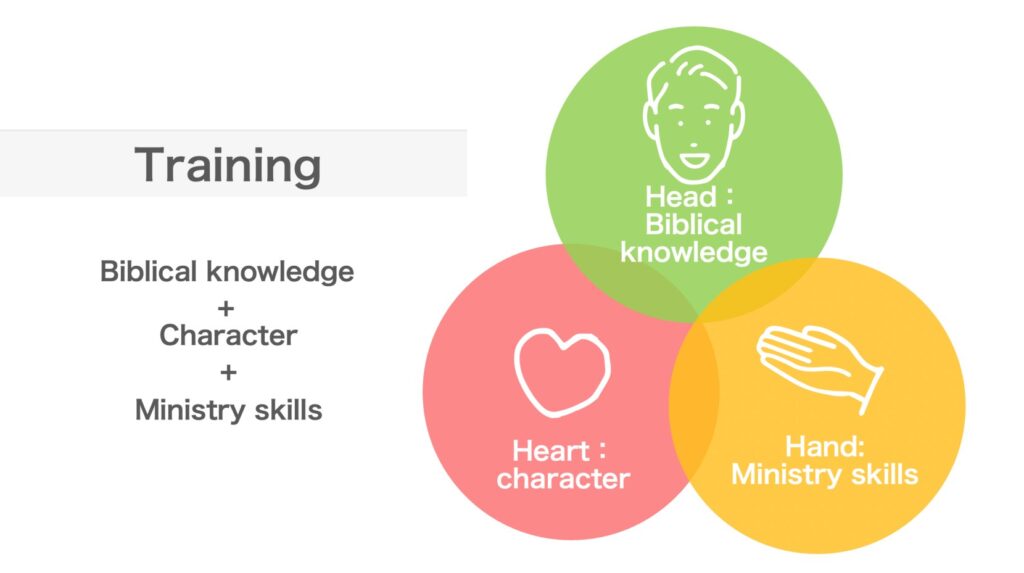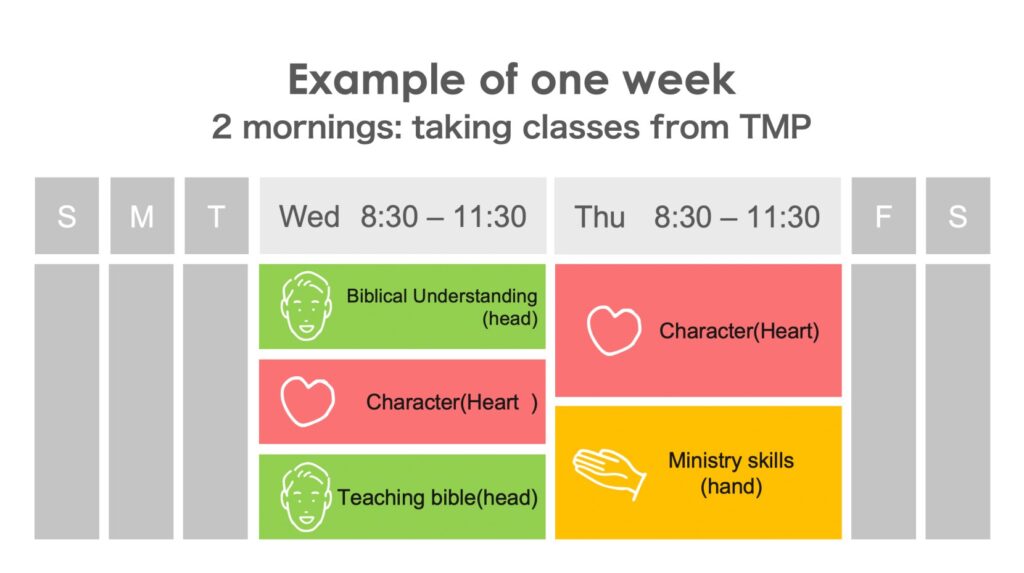 City-workers: Training courses to teach bible | COMING SOON!
Our evening course aims to give people a foundation in how to read, and teach the Bible over seven evenings and will suit busy city workers.
Leader training fellowship | COMING SOON!
A network of pastors committed to training the next generation of gospel leaders. By bringing together pastors, missionaries, and seminary professors we aim to share encouragements, challenges, and promote best practice so we can help one another be more effective at raising up the next generation of Bible teaching leaders.
Connecting young people with pastors | COMING SOON!
Giving young people a chance to get to know pastors and church planters in order to explore whether they too might have the passion and gifting to go into full-time Bible-teaching ministry. This will include the opportunity to shadow a pastor or church planter for a week to get a sense of the work of ministry up close.