Samurai Projects 2021 Spring semester begins!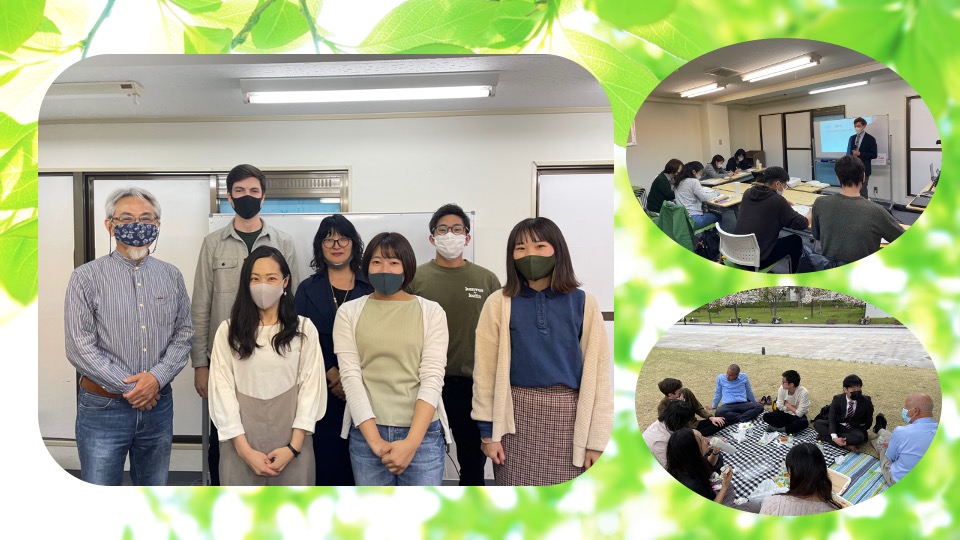 The Samurai Projects began a new term this April! Thank you so much for all your prayers and support that have enabled us to get us going. This year we have 7 participants, 3 men and 4 women from various churches. The participants study two days per week at TMP's Samurai Projects whilst interning in their own churches during the rest of the week.
It's been a great joy to see the Samurai wrestling with the Bible together. Topics to date include thinking how to lead one-to-one Bible studies, and about how the gospel-is central to all of the Bible. Other topics include preaching, interpersonal communication, personal devotions, prayer, as well as gospel-centered living. A particular highlight has been hearing about the current ministries of Samurai Projects alumni and learning from Dan Iverson, an experienced church planter.
At the Samurai Projects we seek to address the head (knowledge), heart (character) and hands (practice). As such the classes are not simply one-sided lectures, but include lots of time for discussions and sharing. There is also time for group work where we encourage people to share their struggles and sins and to help each one another apply the gospel to their hearts and we can already see the 'fruits' in relationships between participants.
Another major element of Samurai Projects is partnership across churches. Our aim is to work with pastors and ministries from different churches to train the next generation and it is a joy that various churches and organizations are involved. In particular, it is a joy to partner with Christ Bible Seminary in Nagoya. Each term one class is given by CBI lectures and the Samurai have the opportunity to gain seminary credits towards degrees issued by CBI.
All of the Samurai are involved in a placement where they serve at their own churches or organizations. This allows them to be mentored by an experienced pastor on a regular basis so that they can be coached and encouraged to develop their own personal character and gifting.
Although we're thrilled to be under way, the Samurai Projects has not had an ideal start. Due to the Covid pandemic, James Ballinger, the Director of Samurai Projects, was unable to enter Japan as originally planned, so he has had to join us over Zoom for the first semester. We also had to make a number of changes due to the frequent state of emergency declarations. However, the Lord says, "Many are the plans in a person's heart, but it is the Lord's purpose that prevails" (Proverbs 19:21). We walk in peace, trusting and surrendering to Almighty God knowing that that His eternal plan will be fulfilled.
Please continue to pray for the Samurai Projects, that each Samurai student will be equipped to become faithful gospel workers, and that more workers will be raised up for the harvest fields of Japan.
As iron sharpens iron, so one person sharpens another.
(Proverbs 27:17)