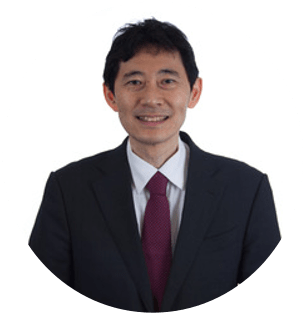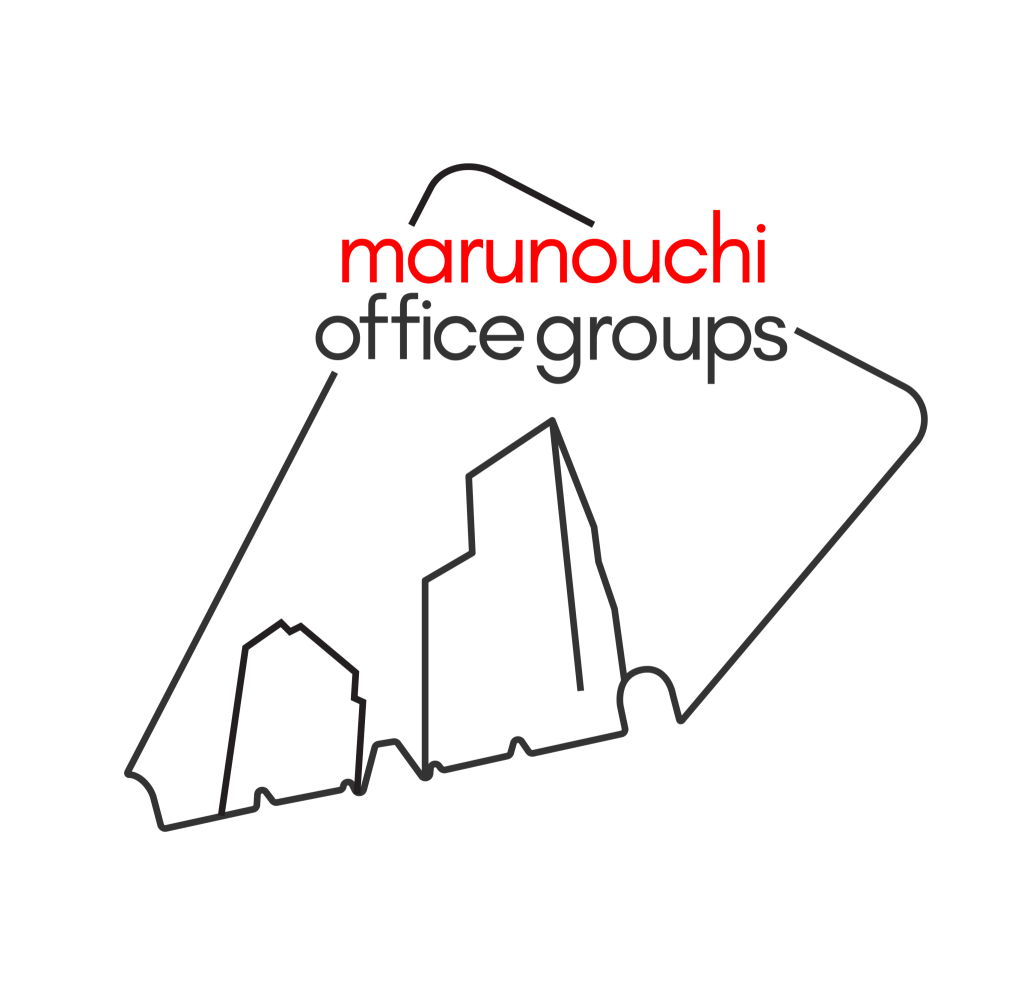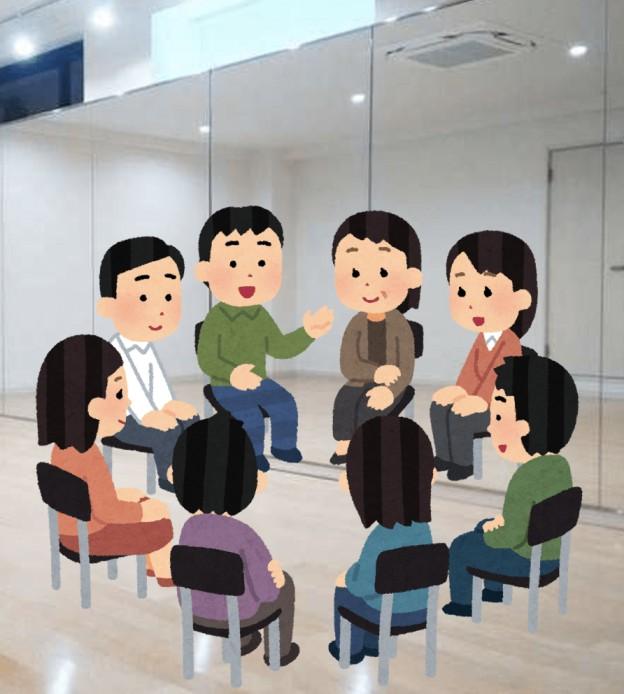 Marunouchi Office Groups Staff member
Koichi Takahashi
My name is Koichi Takahashi and I have been serving part time at TMP for 3.5 years since April 2019. It's my pleasure to share my personal reflections on my time at TMP. The thing I found most exciting about TMP's vision was the idea of church planting in Marunouchi. However, the steady ministry of meeting with people who work in Marunouchi and forming Jesus-centered small groups ("Marunouchi Office Groups (MOGs)") seemed equally important to me. After much discussion, we started a trial MOGs gathering in January 2020. After a few meetings, we envisioned a regular meeting starting from April 2020. However, due to Corona this ended up being postponed until May, but even then it was completely online. Initially I was optimistic that this situation would be back to normal by the end of 2020. However, as you all know, the effects of Covid are still being felt, and we have been in a constant process of trial and error. I myself love being at home and I am more comfortable with online meetings, but the importance of meeting people in real life has been conveyed to me on various occasions. There are many things we could improve, but overall, I believe the Lord has used each of the MOGs groups and I am grateful that everyone has come together so well.
From the beginning of 2022, MOGs has been led by Takashi Kurachi who has got off to a great start. I am looking forward to the future development of MOGs alongside the development of the church plant.
Back in 2019, I never would have imagined the changes brought about by Covid, but despite the challenges God has richly blessed us through MOGs as we gathered together to share and pray from the Bible. In fact it was an encouraging time for me to spend time not only with the MOGs, but also with those (including unbelievers) whom I was able to see on a regular basis. Through the Lord's providence, I was able to reconnect with friends from long ago through the ministry of TMP. Until the end of December I will continue to be involved at TMP. As the Christian world in Japan is small, I am sure I will have a chance to reconnect with many I have met through this ministry after I have moved on. I look forward to those reunions in the Lord and pray for the further development of TMP's ministry!